ATTENTION!!! barrit is looking for photos and videos from their winter tour, particularly of the show at the space on december 27. if you have anything you think we might be interested in, email steve at chemhero@imap3.asu.edu and/or liz at lwalsh@wpi.edu. thank you very much.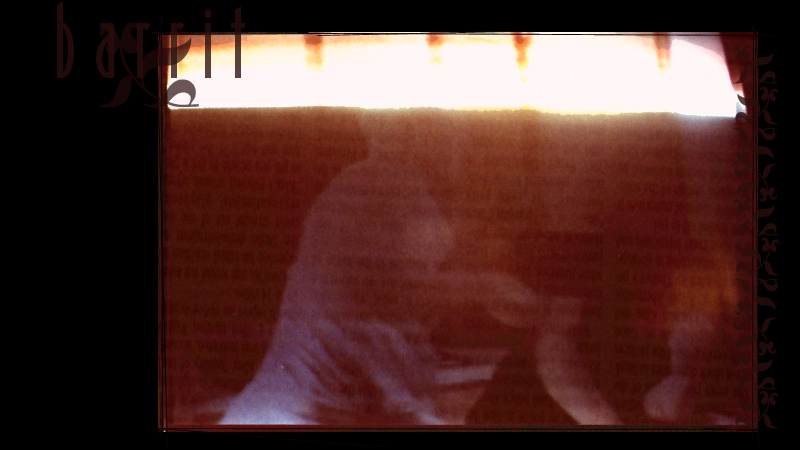 04.13.99
the barrit page is honestly being updated. while we finish the changes, we decided to take down all of the old and outdated information. if you need to contact barrit you can email pete at pchilton@student.umass.edu or steve at chemhero@imap3.asu.edu. we tried to move the page but aren't sure whats going on for now. you will always be able to link to the page from members.tripod.com/~barrit. we truly do apologize for taking so long to update things and moving the page constantly. check back in the next couple weeks for a new and improved barrit website. thanks.

steve and liz

you can still view or sign the guestbook if you would like.